ReSound: Hearing Feels Like Second Nature
ReSound has pioneered the hearing aid market and achieved a number of hearing industry firsts since its founding in 1943.
ReSound was the first company to introduce 2.4GHz technology in hearing aids for direct connectivity, as well as the first Made for iPhone hearing aid with direct stereo sound streaming. ReSound is available in more than 80 countries worldwide.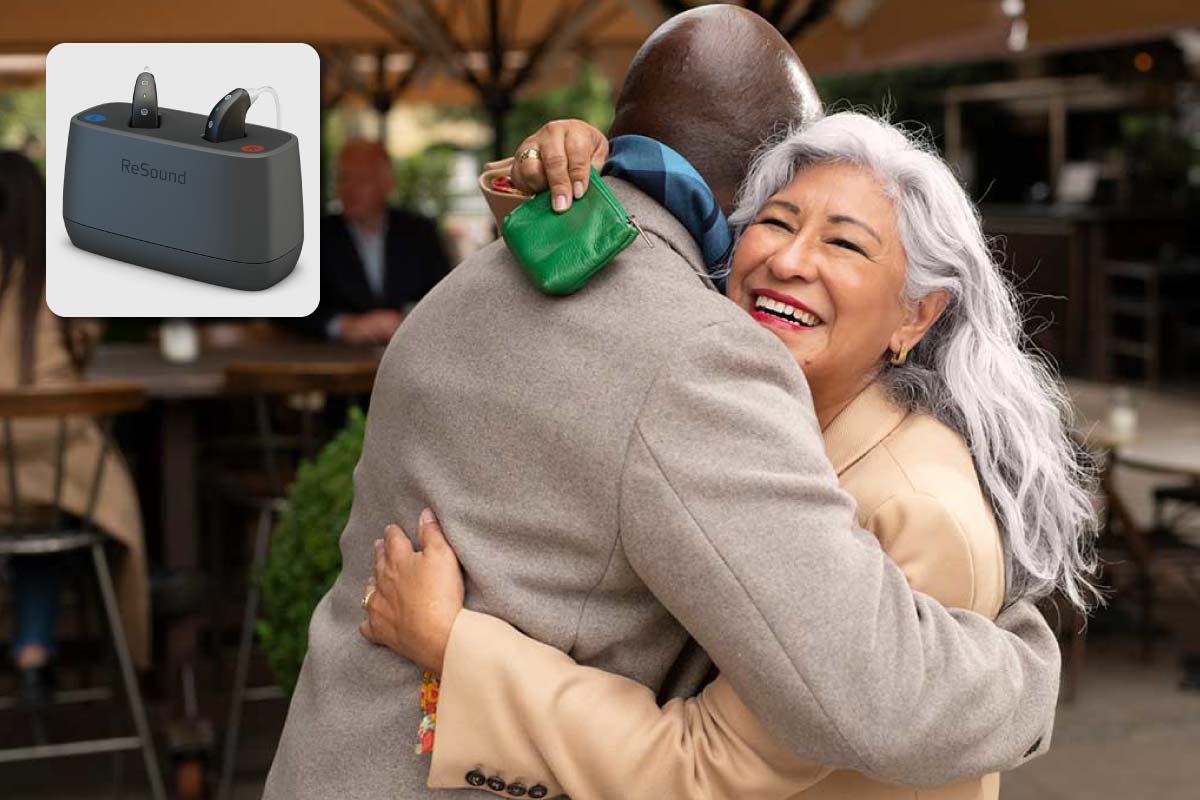 Behind-the-ear (BTE)
ReSound ONE™
This one-of-a-kind and ergonomic design offers excellent performance all day, every day.
It lies low in your ear, improving hearing comfort and ensuring proper mic placement every time you put on your hearing aids.
The remarkable, proven technology that powers the customised ReSound ONE™ experience is housed in each hearing aid.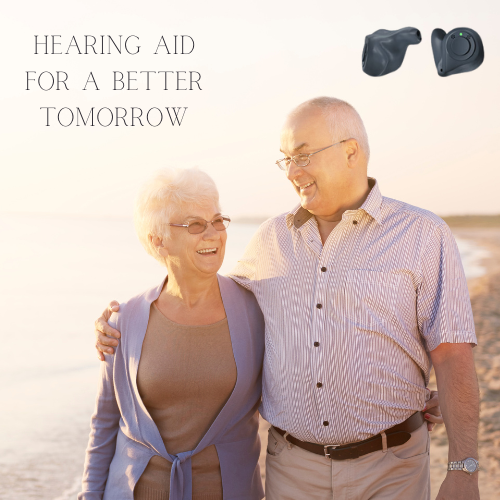 Completely-in-canal (CIC)
ReSound Key™
ReSound Key™ hearing aids are comfortable and reliable hearing aids that interact with your own ears for truly outstanding hearing. They provide you the confidence and direction you need and deliver the best every day. Find the ideal ReSound Key™ for your hearing, lifestyle, wants, and needs with confidence. Hearing aids for all types of hearing loss.
ReSound LiNX Quattro
ReSound LiNX Quattro streams a broad range of Bluetooth Low Energy content to both ears from iOS and AndroidTM smartphones for a real stereo experience. Ensures the most efficient power consumption and crystal-clear sound, even at high-frequency levels, that is richer and more vivid.
All models in the Resound LiNX Quattro range provide a richer and more detailed streaming experience from nearly any audio source.
Receiver-in-canal (RIC)
ReSound ONE™ with M&RIE
ReSound ONE™ with M&RIE (Microphone and Receiver-In-Ear) picks up voices and sounds from your life using three microphones. The third microphone is placed in the ear to record sound in its natural state, allowing you to hear as naturally as possible!
With M&RIE you can get a true sense of spaciousness and effortlessly locate sounds. Our one-of-a-kind hearing aid adds direction and depth to your daily soundscapes. The microphone and receiver in your ear gather sound in a natural way, using your particular ear shape.