Signia: World's Leading Hearing Aid Brand​
In the future, we hope people will be able to say, "I enhanced my performance with a state-of-the-art audio device."
It's not about simply performance anymore, it's about performing brilliantly.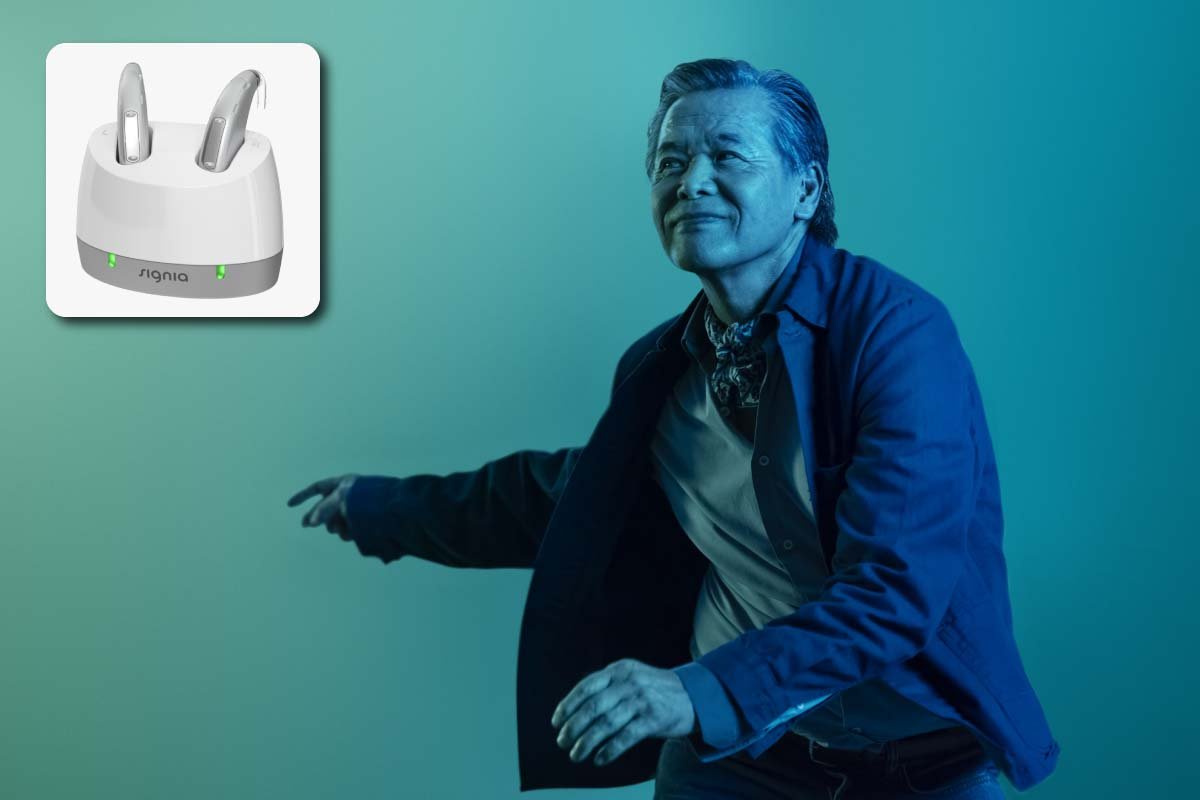 Behind-the-ear (BTE)
Signia Motion X
The one and only rechargeable superpower BTE. Our new Motion X rechargeable BTEs provide the ideal configuration for anyone wishing to push themselves to new limits.
Completely-in-canal (CIC)
Signia Insio Charge & Go AX
The Signia Insio Charge & Go AX's tiny size makes it comfortable to wear all day, and its pioneering Augmented Xperience audiology technology ensures excellent voice clarity even in noisy environments.
Signia Silk X
Silk X is the best option for those who place a premium on secrecy. The Signia Xperience platform's only ready-to-wear CIC provides clear speech understanding in an ultra-compact size with a quick fit.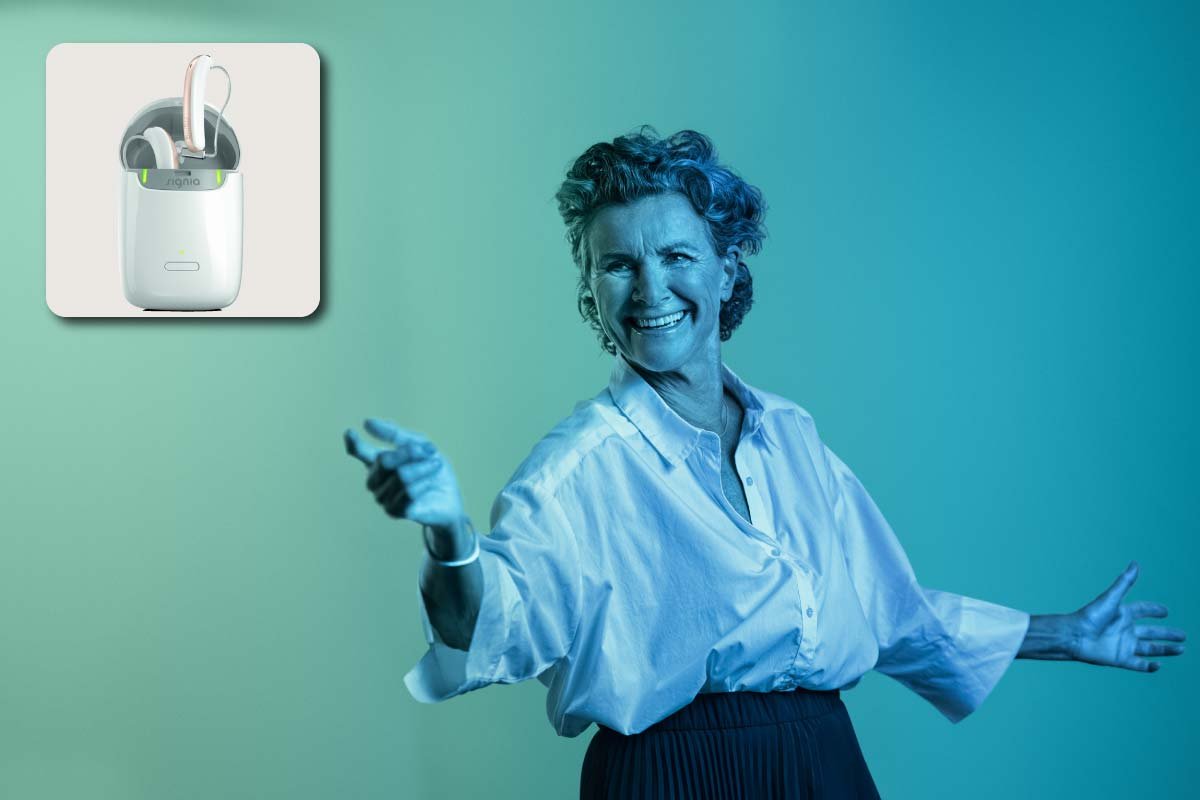 Receiver-in-canal (RIC)
Signia Styletto AX
Our new rechargeable Styletto AX hearing aids look as amazing as they sound. This award-winning earwear is now even smaller, for a more beautiful and discrete fit behind your ears. Styletto AX, based on our cutting-edge Augmented Xperience audiology platform, provides you with the amazing speech clarity and the hearing aid features you desire.